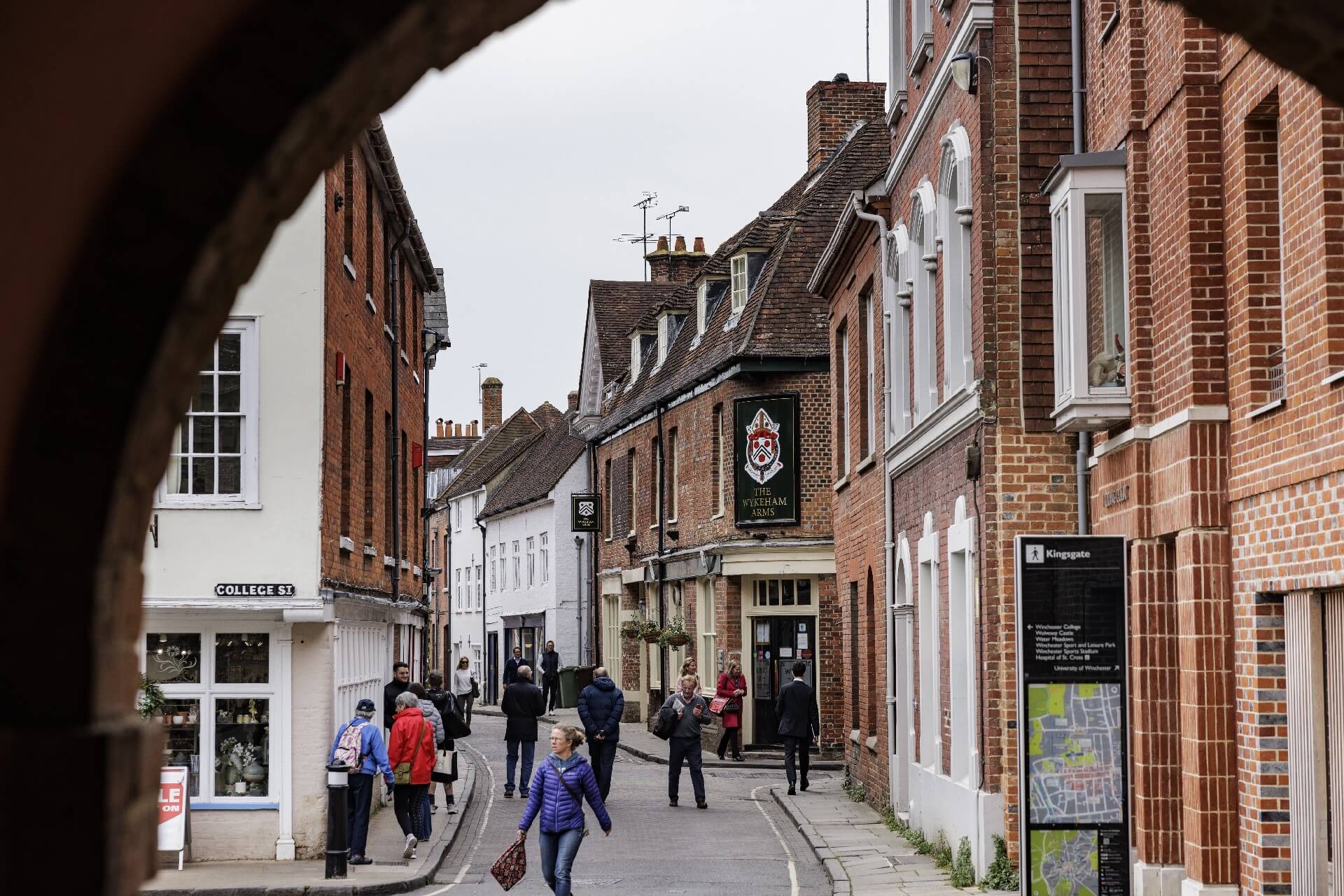 Since 1755, when it was a coaching inn, there has been a pub on this site, quenching the thirst of travellers moving to and from the coast. Lord Nelson himself was said to have stayed here in his way to Portsmouth!
By the mid-1900s it had become the somewhat avant-garde Fleur de lys bar, set right across the road from Winchester's then-famous red light district.
Perhaps better known now, the pub became a landmark thanks to the late Graeme Jameson, considered by many to be the perfect landlord. His astonishing collection of bric-a-brac still adorns the walls of the pub today.